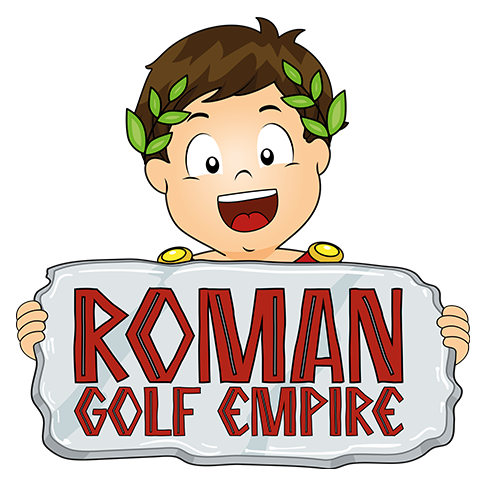 FUN ROMAN THEMED 18 HOLE ADVENTURE COURSE
FUN ROMAN THEMED 18 HOLE ADVENTURE COURSE
Roman Golf Empire is a unique mini golf course located at Dobbies Garden Centre Peterborough. This 18 hole course features an ancient Roman theme with lots of fun and plenty of challenges for all ages and abilities. This course is a great choice when looking for fun things to do in Peterborough.
Whether you're a beginner or a master, our two mini golf courses will provide endless hours of entertainment – plus bragging rights when you beat your friends in your next round! So what are you waiting for?
Roman Golf Empire is an Ancient Roman themed 18 hole mini golf course with original and exciting design and game play features. It will entertain people of all ages and abilities and make them eager to come back time and again to improve their score.
September Opening
Thursday – Saturday 9:30am – 5:45pm (last group to start at 5:00pm)
Sunday: 10:15am – 4:15pm (last group to start 3:30pm)