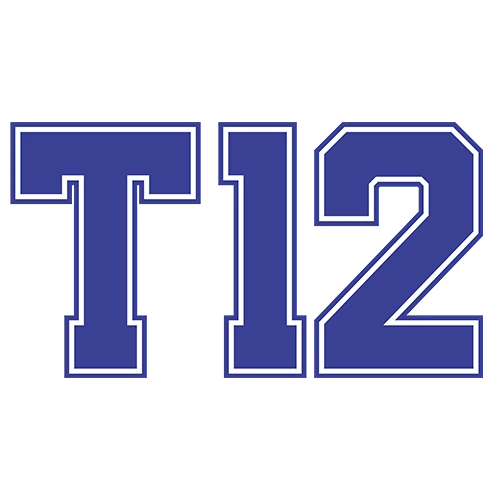 TOURNAMENT READY 12 HOLE MINI GOLF COURSE

TOURNAMENT READY 12 HOLE MINI GOLF COURSE
Come and enjoy the Tournament 12 course at Mini Golf Peterborough.
Our T12 course is an engaging modern 12 hole course plus the "Lucky 13th" where you have a shot at winning a free game! A beautifully landscaped course for all ages and abilities characterised by natural elements, two-speed greens, fiendish pipes and chutes plus a splash of water. The challenge increases as you play the round, building the tension and bringing out the competitor and laughs in everyone!
Whether you're looking for things to do in Peterborough with the kids or want to spend some quality time with friends, Peterborough Mini Golf at Dobbies Garden Centre is the perfect destination.
The T12 course is a unique mini golf course with original and exciting design and game play features. Will entertain people of all ages and abilities and make them eager to come back time and again to improve their score.
June Opening
Thursday – Saturday 9:30am – 5:45pm | Sunday: 10:15am – 4:15pm
(last group to start 45 mins before closing)